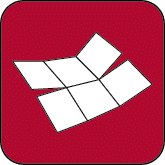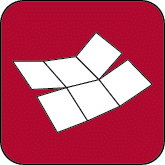 – CUSTOM BOARD GAMES
– RIGID GAME BOXES
– GAME BOARDS
– COMPONENTS & ACCESSORIES

Custom Board game manufacturing is a difficult process. Board games have
many components and each project will have its own requirements.
We have the infrastructure to make custom board games as per
a client's requirement.
We can make game boxes in any size you want – We use Smurfit
Kappa board to make rigid boxes and game boards. We can do
game boards in multiple formats. You can take any number of custom
playing cards for your game. Other components like dice,
pawns, plastic discs, meeples tokens in different
shapes, miniatures, punch boards, sand timers,
spinners etc can be added during assembly as per requirements.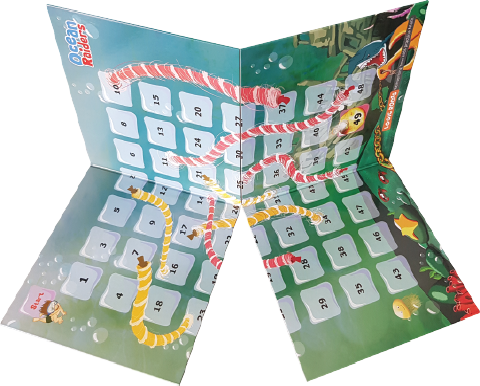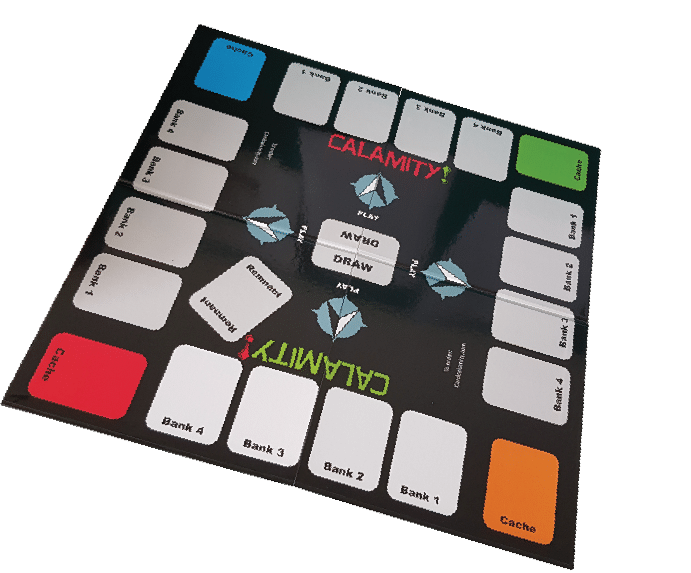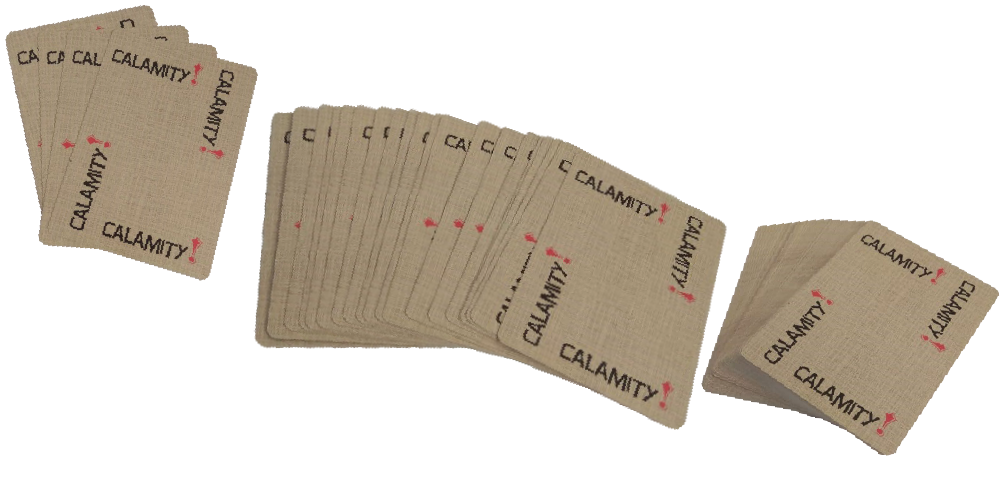 We have completed game
manufacturing for many kickstarter
projects and can assure quality. Board game
manufacturing is a labor intensive industry. We have highly trained staff
here at our 2 manufacturing plants in India.
We can offer very high quality finish for your custom board games. Almost all contents are manufactured in-house. However, we do source the plastic and wooden components as well as miniatures from appointed suppliers and vendors. The game boxes, game boards, punch boards, game cards, instruction sheets or booklets are all manufactured in-house. Warping is an issue of concern in board game manufacturing and we can assure you zero defect in our game boards and rigid boxes. The production area manufacturing the game boxes, game boards and punch boards as well as game cards is temperature controlled and this enables us to make high quality products with zero warping issue.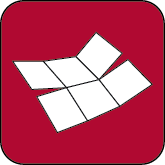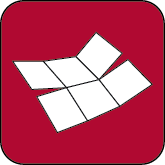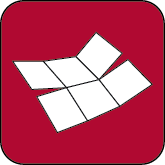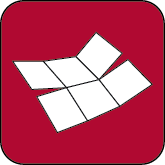 All this starts from the point of sourcing of inputs and raw materials and we make sure to use the highest quality Smurfit Kappa hard boards for our game boards, game boxes and punch boards. Once the hard board is
received from suppliers, we make sure it is stored in
temperature controlled area and stays in inventory for a minimum of 7 days before being moved into production. Even the paper that is used for printing and pasting on these hard boards to make boxes and boards is kept in temperature controlled area to make sure no issues are present during the printing process. A project will start where the client shall have all artworks ready. We shall check all the artworks and match them to clients requirement of sizes. We may also recommend you a special, more popular box size or a special game board style during the preliminary stages. Artworks shall be checked for size, design layout, texts, bleeds etc. Once all looks in place, we shall re-submit PDF files to the client for approvals.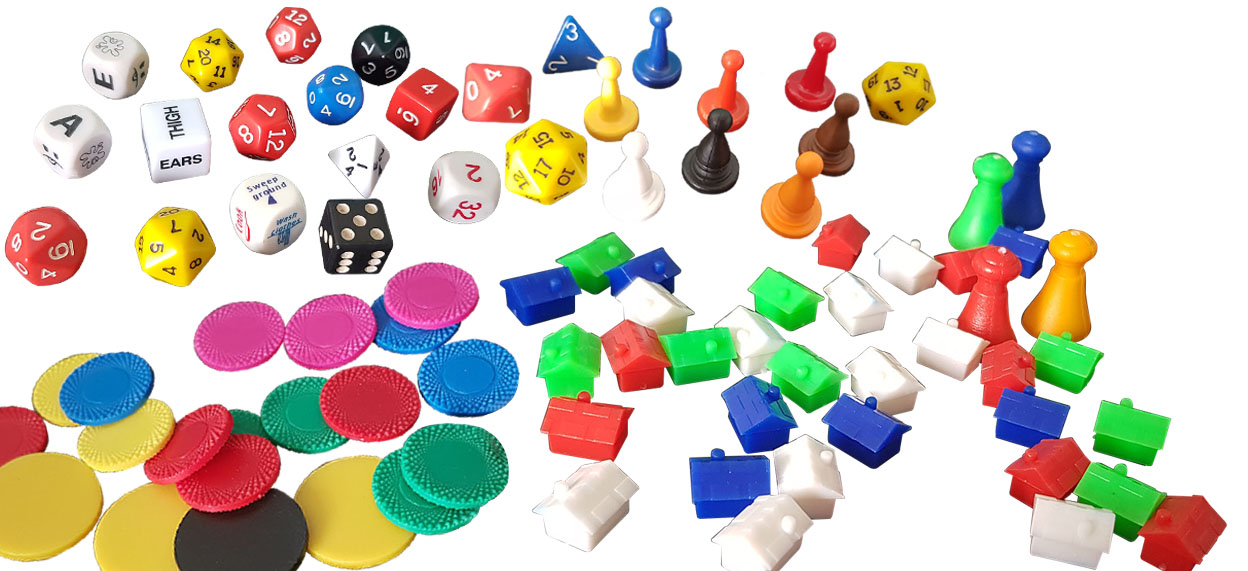 At this stage  we can create a prototype of your game with all the printed components like game box, game board, game cards, punch boards, additional tokens, instruction sheets or booklets. The custom plastic components cannot be created during the prototype stage. All this shall be done once we have signed a contract between the client and the manufacturer. Once we get the green signal from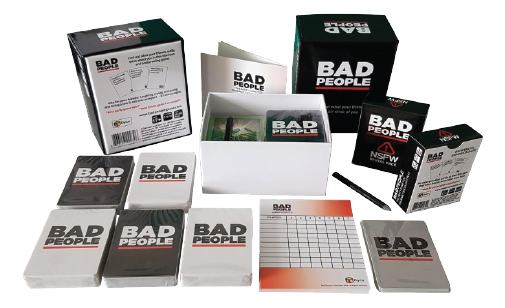 your side, we shall take the games into production for all components and
make sure that quality is met as per expectations.
Manufacturing of custom board games will involve approval of artworks,
printing of paper sheets on offset presses, cutting of hard boards as per
required game box, game board, punch board sizes. Custom game cards shall
be printed and the instruction sheets, booklets shall be created. During this
time, any plastic components
that are part of the project
shall be ordered from
appointed suppliers. We can offer plastic parts like pawns,
tokens, dice, sand timers, plastic stands etc. All components
shall be placed on the box insert and games shall further move
to assembly for final packing and shrink wrapping.
Once shrink wrapped, the games shall be
packed into shipper cartons, further placed
on wooden pallets and shrink wrapped again
for shipping. We can delivery to any destination world wide.