We are your best choice for
games manufacturing.
Earlier based in New Delhi, we have moved our manufacturing plant to a much larger production unit at the Electronic City, Noida. Another manufacturing unit with a covered area of more than 60000 sq ft has come up in Greater Noida, very close to the present production plant. Managed by a team of professionals, we make sure that all requirements of our customers are given top priority. We are a customer-centric company and pride ourselves for providing the best value for your money. All our card games and Custom playing cards products are backed by our warranty, which we consider critically important part of our obligation to the buyer. We sell our products across the globe. Our company has enjoyed a fast rate of growth in the last few years, accelerated by our reputation for quality and integrity in the industry. We take pride in the fact that most of our card business is from repeat clients.
We have the latest machines and our infrastructure is equipped with high end production units to cater to the customers needs.
We have Five printing machines. Each machine itself is a 5 color press thus 25 printing units under one roof.

All 5 color presses are from KBA (Koenig & Bauer), Germany.

Pre-Press plate making systems.

10 card cutting / collating machines.

5 offline coaters and 2 offset presses with online coaters.

 2 Automatic box making machines.

1 Automatic game board making machine.

5 cello wrapping machines.

3 die cutting machines.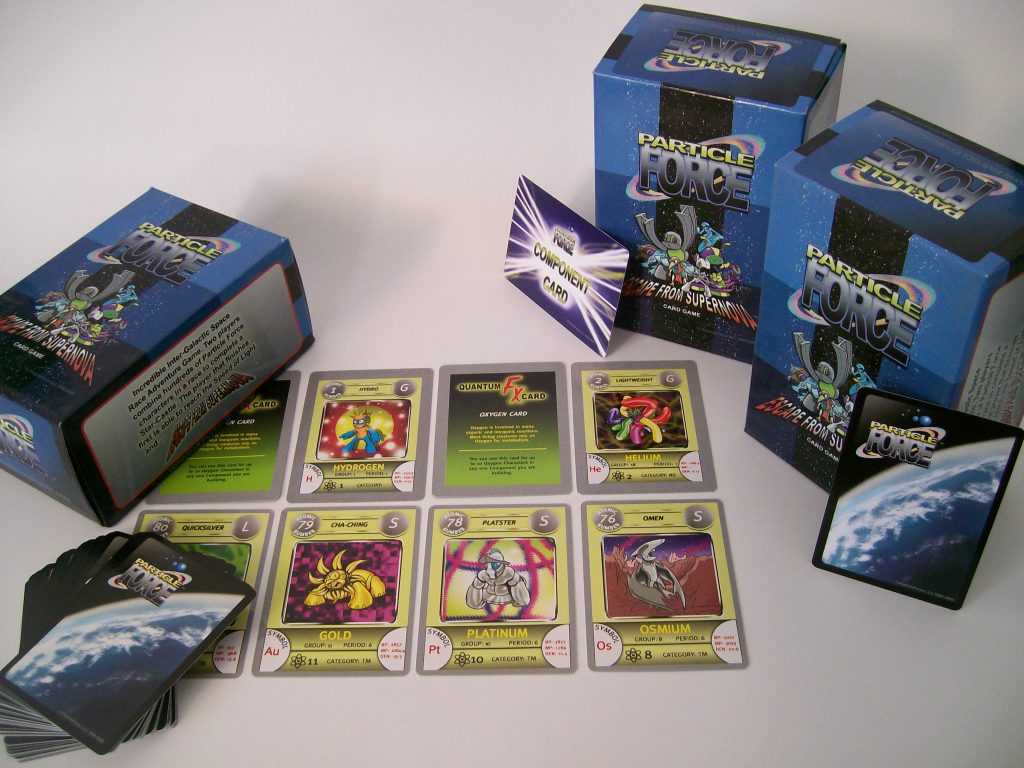 OVERVIEW
These are some of the machines that we have listed. Apart from these we have a battery of other machines at our plant that help in completing the production process. We have a staff strength of 189 people at the press production area. We sell our products across the globe. Our company has enjoyed a fast rate of growth in the last few years, accelerated by our reputation for quality and integrity in the industry. We take pride in the fact that most of our card business is from repeat clients. Our production plant has kept pace with the rapidly changing business environment to provide still better services through increased accuracy and zero defect quality and workmanship.
All our products are produced to the highest international standards. Quality, Productivity, and Technology are the three core areas that we consider critical in the growth of our company. Customer Satisfaction is our Motto. "Always give people more than what they expect to get"…..
strength as we are able control the manufacturing of all the components for your cards and games at very competitive prices, while making sure that the product quality is better than the best available in the industry. We are more flexible in developing products, more reliable in meeting deadlines, and more competitive in our pricing strategies. Our large and repeat clientele spread over 40 countries in North America, Europe, South America, Japan, South Africa, C.I.S., Australia and Indian sub- continent speaks about the quality of our products. Our efforts at 20 international exhibitions have been paid off through entry into newer markets each time. All our efforts are driven towards delivering value products and customer satisfaction.
QUALITY
The quality of our products is very important for us. We are an ISO 9001-2008 certified company. Every aspect of production will have quality checks. As many of the products are with custom printed requirements thus it is very important that every stage of production goes through rigorous "QC" and "QA", starting with the card stock that is used for the numerous card games and playing cards, to the shipper cartons for dispatch. We have put systems in place that ensure that quality is top priority.
Different raw materials are used in the production process. All card stock used for card games and playing cards is made of the best material and is imported from different parts of Europe. We make sure that the card stock is stored in temperature controlled environment for a minimum 10 days after import, as sheets need proper seasoning when moved from one place to another.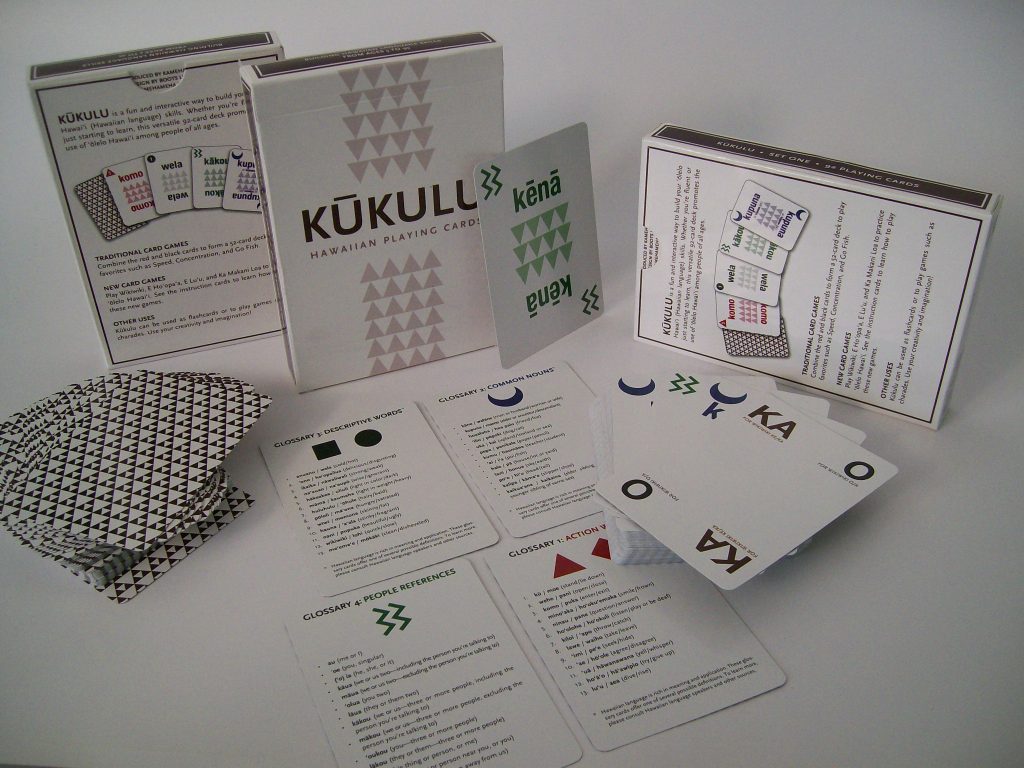 This card stock has special smooth cardboard coated on both sides, with an opaque layer within. This is very important for the opacity that is required for both card games and Custom playing cards. The inks and chemicals used during printing are non-toxic with no lead content. Most of the inks used at our production plant are imported from Japan and Europe by third party suppliers. We are one of the few manufacturers to have different options for coatings on cards and games. You can choose between standard aqueous coatings to the high gloss UV coatings for the cards. All packaging material is checked for consistency in quality. We use a single source to procure all card stock for different type of tuck boxes, game boxes and display boxes that we make. The fiber content of this card stock is such that the outer packaging of games can sustain excess heat thus increasing shelf life. Apart from the "QC" check on the raw materials that we consume at our manufacturing plant, we also make sure that the production standards are kept high. It is for the quality of our products that we have been cutting all cards on automatic punching machines. While most of the manufacturers use a cutting process where they cut almost 10 to 20 decks of cards through a single cut, we use the automatic punch process, which is used by just a few manufacturers worldwide. Here, each and every card of the deck is cut individually. This enables us to get that smooth finish with accurate and exact corners. You will not find any deck with protruding edges. Quality is a priority for us.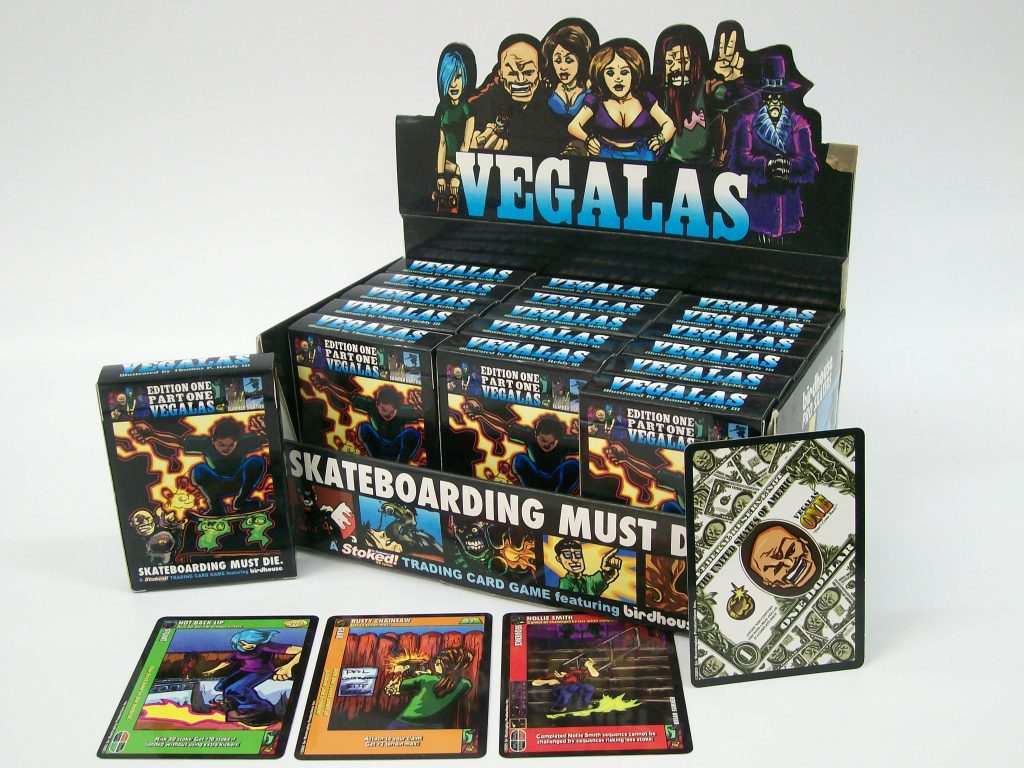 PRODUCTIVITY
Our printing unit is equipped with large format offset printing machines from KBA, Germany. A single large format KBA RAPIDA 105 offset machine can print about 12000 sheets per hour. Each sheet holds almost 110 cards of Poker size. Our coating machines can handle the same format sheet sizes at a speed of about 12000 sheets per hour. The automatic punching machines that complete the cutting/collating process can handle almost all production of the printing machines on a day to day basis. Different card sizes require different setups on the cutting machines. Cutting of cards and collating the same is done automatically. Our cutting collating machines allow us to gather cards starting from the smallest size going up to the Jumbo card size that you may need. Our rigid box making machines can create game boxes to any size up to 12" x 12" x 3". We use Smurfit Kappa boards for all rigid boxes and game boards that we make. Quality is assured if high quality
materials are used in manufacturing. Our skilled staff makes it a point that most of the production is completed on schedule. Running to double shift at the production plant, we have the capacities to complete any complex production job within record time. This is made possible by the staff members as each stage of the job is detailed to every department before the job goes into production.
We make games for clients across the world with customer-specific artworks. Working with us, you will find that we are closer to you than the manufacturer next door. We may be oceans apart, but our feedback and response is quicker than what you may expect. At The Ace Card Company, the pre-press department makes it a point to forward all proofs within 4 working days of receiving artworks, for client approvals. Once approved, we make sure that the job goes to press within the next 72 hrs. With proper curing time given to the printed sheets, these are further moved to aqueous coating and UV coating as per clients specifications and the next stage of production starts within 2 working days. Packaging of games of all type are taken care of by another department that makes sure that the tuck boxes, display boxes and game instruction sheets or booklets and cello wrapping processes are ready before the cards come for assembly. Further quality checks at assembly allow us to ship goods that are perfect in every aspect. The full production process is completed in-house. We request for a lead time of one month, but all job orders normally complete within 3 weeks time. As we are just 20 KM away from the International Airport, thus air shipments can be shipped even at a short notice, to any destination across the world. Our tie up with the most reputed shipping lines ensure that your products reach you on time, anywhere across the world. All shipments leave the factory warehouse fully insured up to your city CFS. All tuck boxes, inner boxes, inner master cartons, outer cartons, outer master cartons are made up of export worthy materials. This ensures that no sea shipment is effected by any change in the climatic conditions during the shipping period. We will make sure that all our customers receive the quality that they expect from our company. For we want to be known as the best across the world.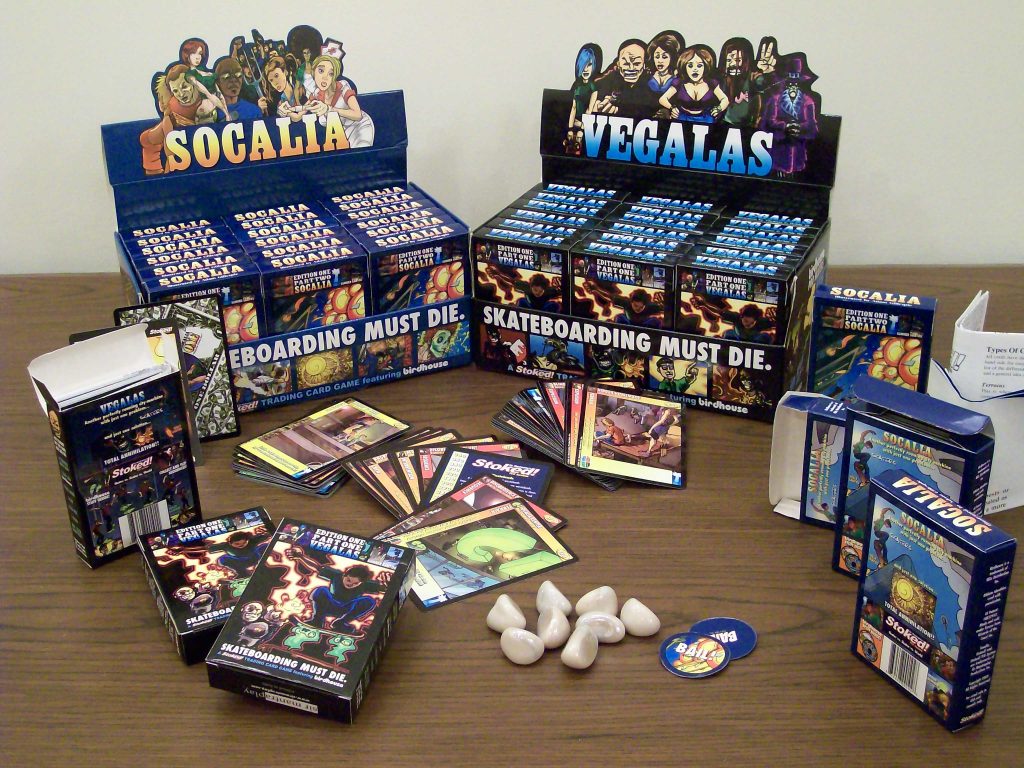 TECHNOLOGY
Keeping abreast with the latest changes in the industry is very important. The latest KBA 105 printing machines are installed at the press floor. All jobs are printed through CTP (computer to plate) printing process which gives excellent print results. The CTP process with FM DOT ensures that we get the finest resolution and print fidelity as it gives superior dot reproduction for precise print management and brilliant color reproduction. We strive to keep our printing processes as "green" as possible. Our inks are non-toxic, vegetable-based, and we print without the use of alcohol in the fountain solutions of our presses. Alcohol is a traditional wetting agent in printing, but we have eliminated it because it releases harmful volatile organic compounds (VOCs) into the air. Through our upgrades, we have significantly cut the amount of press solvent used by our company.
Aqueous and UV coatings are done through the most eco-friendly coaters that enable us to get precise coating weight on each sheet through Anilox rollers. This enables us to get the same quality and feel for any number of sheets. Technology does make a vast difference in the quality of a product. One of the major reasons for our cards to be better in quality than another brand is that they last longer in game play. Our cards will not get sticky, even after many number of games you may play. We have come up with the best quality coatings with in-house R & D. Cutting and collating of our card decks is also an area where technology has helped. We cut all cards through the punch process whereby each and every card is cut individually and yet the cutting plant is able to keep pace with the huge print production capacities. Our cutting/collating plant is able to detect missing cards on a deck. Automatic packing into tuck boxes is available for standard card decks. Cello wrapping of these decks is again an automatic process whereby each deck gets properly sealed before it leaves assembly. We offer the highest quality of products at the absolute best price. We take pride in the fact that we are devoted to service and integrity. We pledge to satisfy our most valuable asset, our customers, with the upmost sense of professionalism, efficiency and competence.