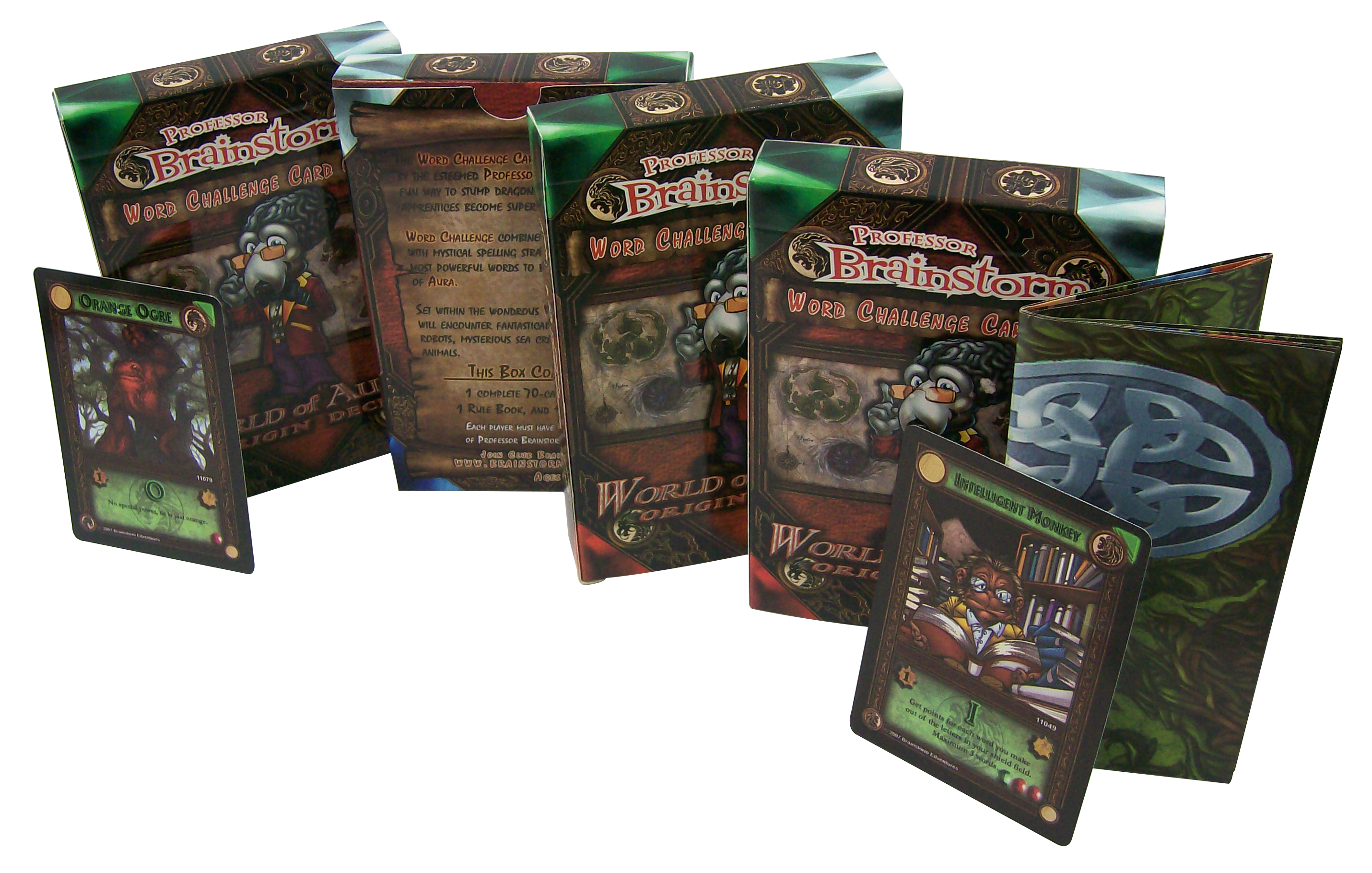 Trading card games (TCGs) also called Collectable card games (CCGs) or custom card games(CCGs),
are played using specially designed sets of cards. Trading Cards combine the appeal of collecting with
strategic game play. Specific game cards are most often produced in various degrees of scarcity,
generally denoted as common (C), uncommon (U), rare (R) and ultra rare cards.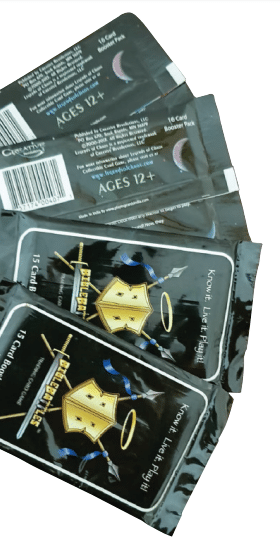 TRADING CARDS PRINT / PRODUCTION OPTIONS:
14 PT TO 18 PT CARD STOCK FOR PRINTING OF TRADING CARDS
INLINE FOIL EFFECTS VIBRANT METALLIC EFFECTS
PRINTING WITH HOLOGRAPHIC EFFECTS
GLOSS UV COATED / DRIP UV COATED / SPOT UV COATED
SILK LAMINATED WITH MATTE EFFECT FOR HIGH-END LOOK
HIGH GLOSS LAMINATED
UNCOATED ONE SIDE / SPOT OR MATT COATED OTHER SIDE
CARDS CAN BE FOIL WRAPPED FURTHER PACKED INTO CDU
COMMON / UNCOMMON / RARE / ULTRA RARE GATHERING AS REQUIRED
STARTER PACKS IN TUCK BOXES, BOOSTER PACKS IN FOIL WRAPS
INSTRUCTION CARDS OR SHEETS OR SIMPLE INSERTS CAN BE ADDED AS REQUIRED
We can make any type of combinations from the above specifications to create a great product.
The Ace Card Company has the infrastructure to create the Trading Cards for you. We also do Starter packs and booster packs which can be created as per requirements. Other requirements like play mats, play sheets, posters, game booklets or game pads and instruction sheets/booklets can be incorporated into the game boxes as per requirements.
A booster pack is a sealed package of cards, designed to add to a player's collection. Booster packs generally contain are relatively small number of cards randomly assorted. Booster packs are the smaller, cheaper counterparts of starter packs. Booster packs shall be packed into foil wraps. If quantity is a constraint, then we can also pack the booster cards into low spine tuck boxes specially created for the 10 card to 20 card packs in lower quantities.
Trading Cards are normally 2.5" x 3.5" in size. Trading cards are printed on 14 PT to 18 pt sheet stocks. We offer full color printing both sides with special effects in printing as well as coating if desired. Cards can be foil printed or printed with holographic effects.
Trading cards are also printed on normal 12 PT uncoated cardstock to offer an authentic sports card look and feel