CUSTOM BOARD GAMES / GAME BOXES / CUSTOM GAME CARDS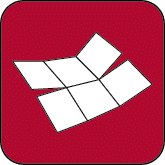 – CUSTOM BOARD GAMES
– RIGID GAME BOXES
– GAME BOARDS
– COMPONENTS & ACCESSORIES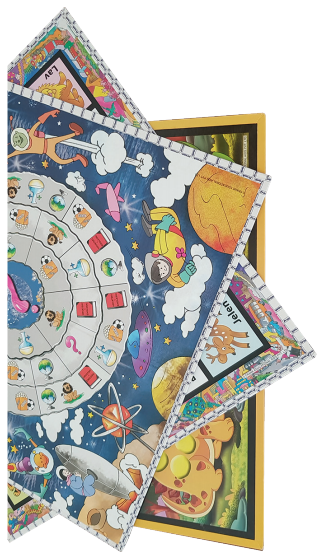 Game Boxes
Game Boards
Punch Boards
Game Cards
Instruction Sheets
Booklets
Sand Timers
Meeples
Dices
Pawns
Tokens
Spinners
Plastic Stands

We can offer Board Games with different type of components that you may need.
We can make the Game boards in many different sizes. You can choose from the standard Square and Rectangular custom boards from 10" to 24" to suit your needs. We also have the most common sizes like the Bi-Fold
10" – 18" or the Quad fold 10" – 24".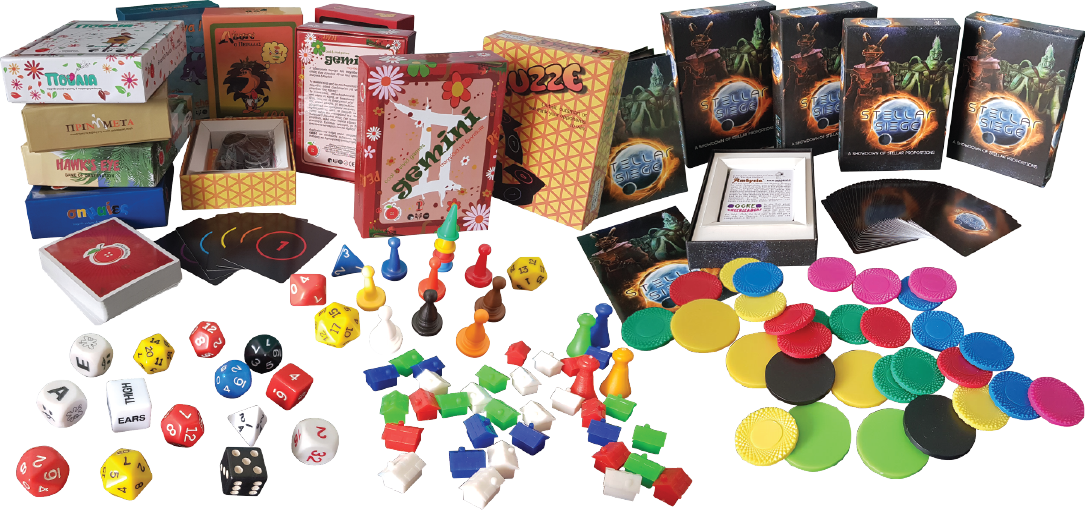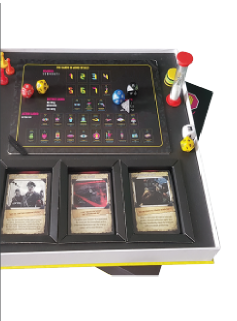 We can pre-punch the tokens for you. Punch boards can be lay flat with all tokens intact as well. We can make custom shape and size dice if required. Game Boxes can be made in any size you may choose. Cards can be printed on 250 GSM to 400 GSM sheet stock. Cards can be glossy finish to Silk finish with high slip to medium slip. Play Mats can be printed on paper, cloth, plastic or rubber as
required. Score pads, instruction sheets and booklets can be printed in black and white to full color. Plastic components like Pawns, square or round tokens, sand timers, spinners etc are available with us. Most projects are completed within a specified schedule as all production is done in-house. All the components shall be placed into game boxes and games shall further move to assembly for final packing. Once shrink wrapped, the games shall be packed into shipper cartons & placed on wooden pallets. We can ship your games by sea as well as air. We can deliver to any International Airport or sea port as you my need. Shipment can be floor load or pallatized as per client requirement. Shipments leave factory fully insured and can be deliverd to a particular port or CFS or to your ware house as you may need. We may be oceans apart but our response time is much faster than a local vendor close to you.